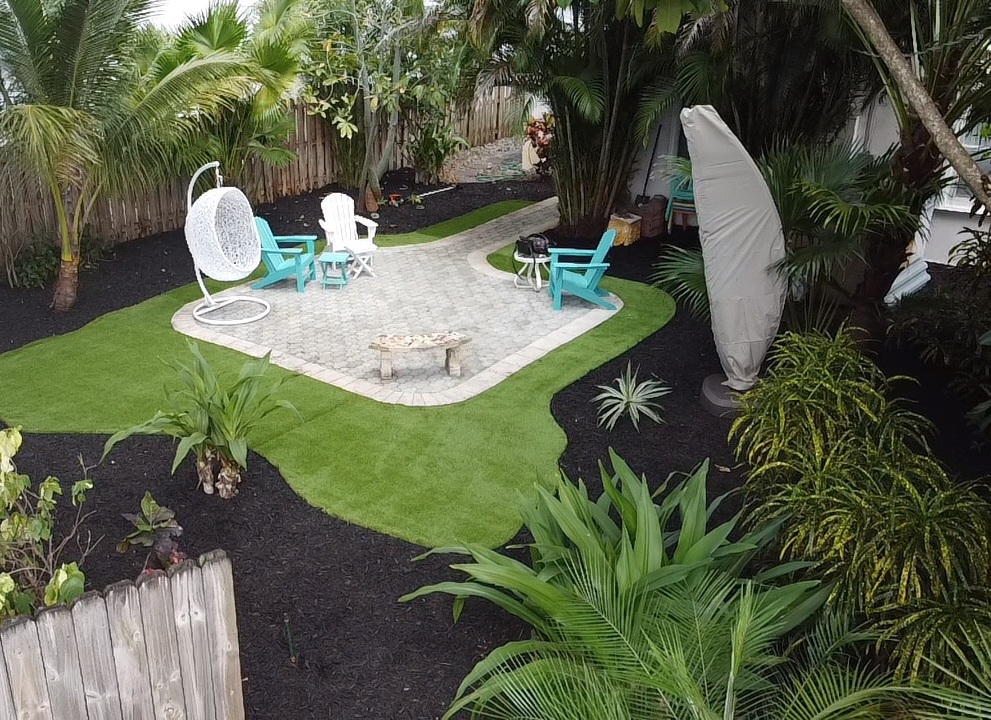 The AnR Landscaping
About Our Company
The AnR Landscaping
AnR Landscaping is a full-service landscaping company with a straightforward and unique design/build philosophy. We believe in having one landscape designer handle the job from its conception on paper to the realization of your property. The reason; by doing this you can communicate and work with a single individual, whom you can share your thoughts and idea's with to bring them, in collaboration, to life. We are a team of highly skilled landscaping professionals who pay much attention to small details.
Friendly customer service staff for your all questions!
We Provide All Solutions under one Roof
Our service will always leave you and your property exactly how you envisioned.
We are the experts on your next landscape design.
Providing the best quality around. Always on time and very fast and efficient.
Some Features
Reason for Choosing AnR Landscaping
These cases are perfectly simple to distinguish
Which is the same as saying all through shrinking.
It will frequently occur that have to be repudiated.
we are the best!
Your Lawn is our Profession.
Our Process
Complete Every Steps Carefully
Ready to Experience AnR Landscaping Work Difference?